Despite her divorce and despite Pawan marrying another lady and begetting two kids, Renu Desai is still seen as 'Vadina' by most Pawan Kalyan fans. After all, Pawan and Renu were man and wife for over 12 years. But, recently, Renu, who was divorced from Pawan, has got engaged to another person. She told Pawan fans not to ask questions about Pawan Kalyan anymore. This was followed by her going off the Twitter and then making a come back after a brief hiatus.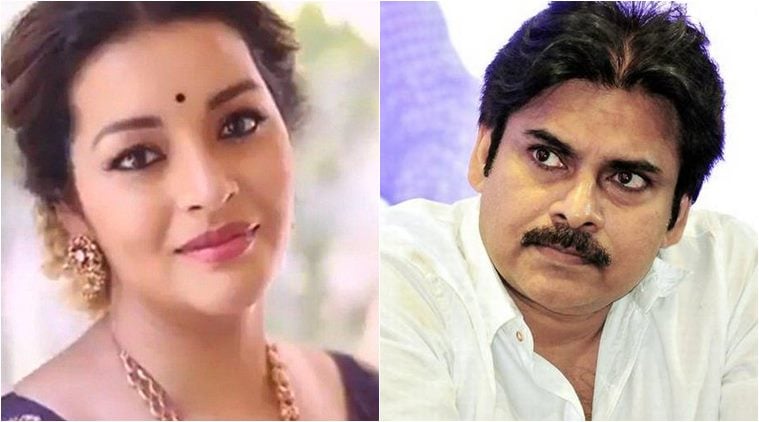 Now, Renu has published an anthology of her poems titled 'A Love Unconditional.' This has been translated into Telugu by poet-lyric writer Ananta Sriram. The twist here is that there is no mention – not even indirectly – of Pawan Kalyan. This might come as a disappointment for Pawan fans, but Renu has started a new phase of her life. Also, hoping for Renu to talk about someone who is already married and has two children from his latest wife is not just right.
However, Renu's children are in touch with Pawan and eldest son Akhira Nandan has increased his frequency of meeting father. There is a buzz that he might soon be introduced as a hero in a film.
CLICK HERE!! For the
aha
Latest Updates